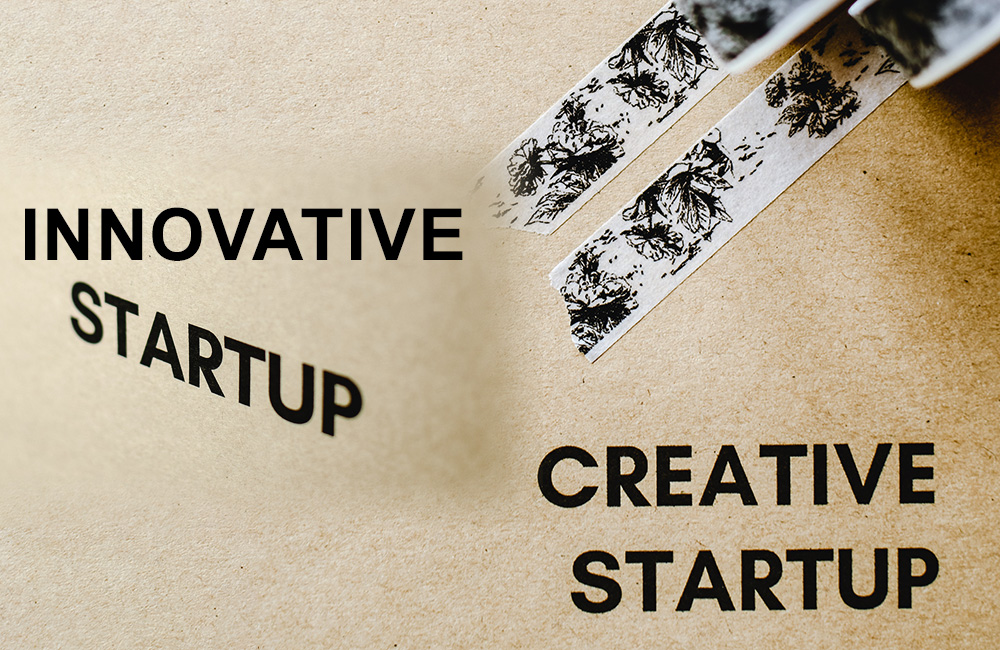 Problem solvers, self- starters, decision makers and explorers of curiosity – kids are all these and more. With some guidance and motivation, they can transform their creativity and confidence into entrepreneurship.
Kidpreneurs India hosts and conducts a 'Entrepreneurship Bootcamp' for kids aged 7 to 14 from 11th June and 1st July between 4.00p.m. and 6.00p.m. at No.20, Lavender Street, Madha Nagar, Kolapakkam, Porur, Chennai, Tamil Nadu 600125. Landmark: Above Axis Bank and Opp. Pon Vidyashram School. . This week long bootcamp nurtures entrepreneurship skills in kids, which when developed at an early age can make them pioneers in business. Kids become the strong future youth of the nation, that can solve problems with the right strategy and approach and take the wisest of decisions.
KPI is managed by the world-renowned Women Entrepreneurs India, an organization that works towards the empowerment and development of women entrepreneurs.
Kids need the encouragement and the drive to build on opportunities, and understand the means to capitalize on their creative abilities. Our experienced mentors help kids understand the nuances of starting a business and building it to become successful. Setting goals, planning, money management, and other life skills to communicate and service better – these are some of the skills learnt in this bootcamp. Along with these necessary life skills, workshops to teach specific skillsets in latest technologies like Augmented Reality, Virtual Reality, and others, are also available.
Give your kids the KPI advantage. Make them future ready to build successful empires!